In today's digital age, businesses that leverage technology effectively can gain a competitive edge over their competitors.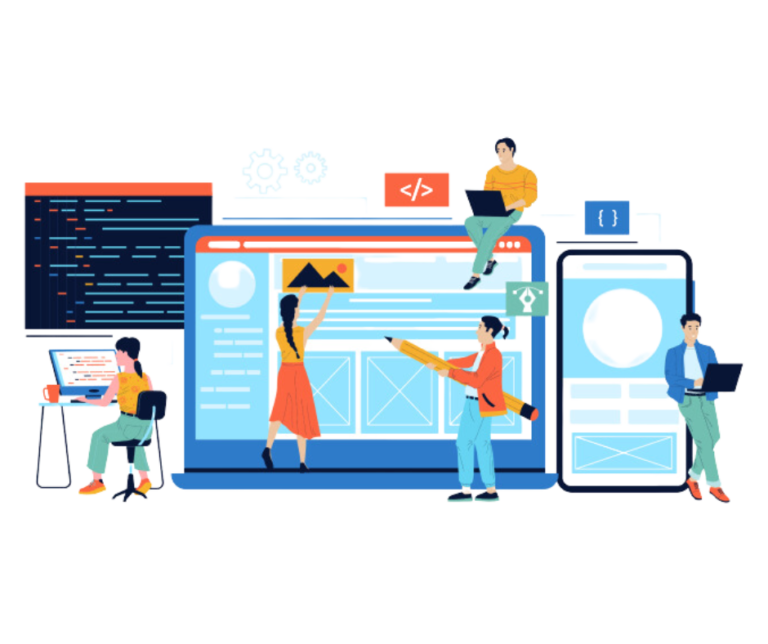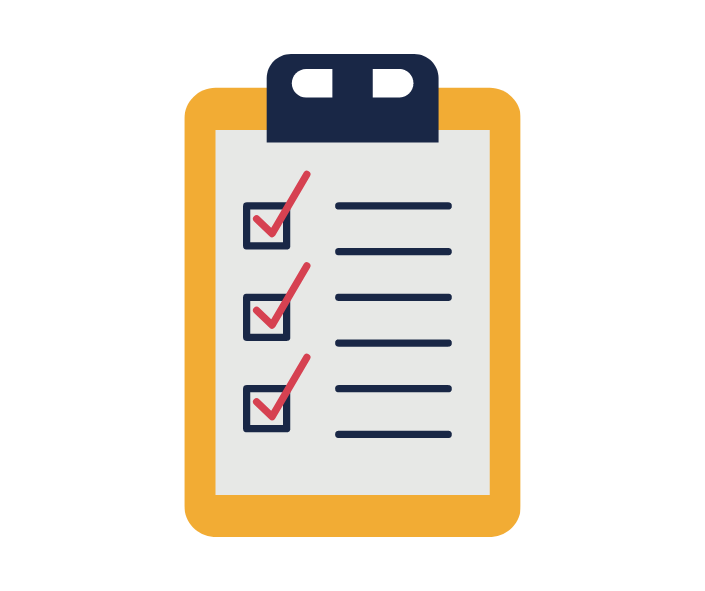 Our Mission
At Incrementtum, we help organizations harness the power of technology to achieve their goals and stay ahead of the competition. We prioritize the idea that technology should enhance your business operations, rather than hinder them. Hence, we collaborate closely with our clients to comprehend their needs and offer tailored software solutions that bring actual business benefits.
Our team is composed of developers and designers who are committed to providing superior software solutions that contribute to business growth. With our proficiency in diverse programming languages and platforms, we can cater to your specific requirements effectively.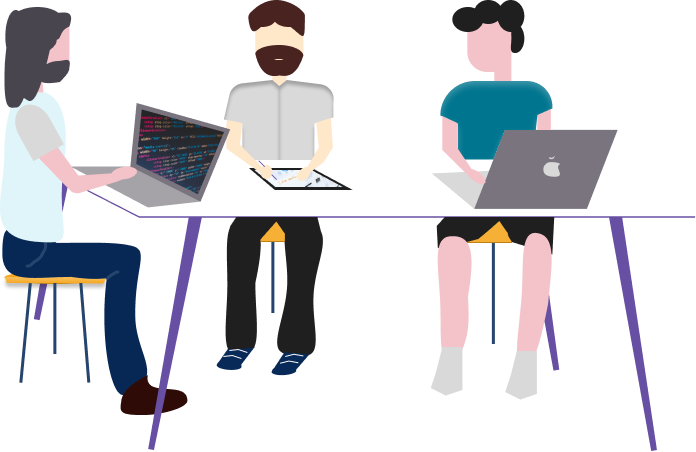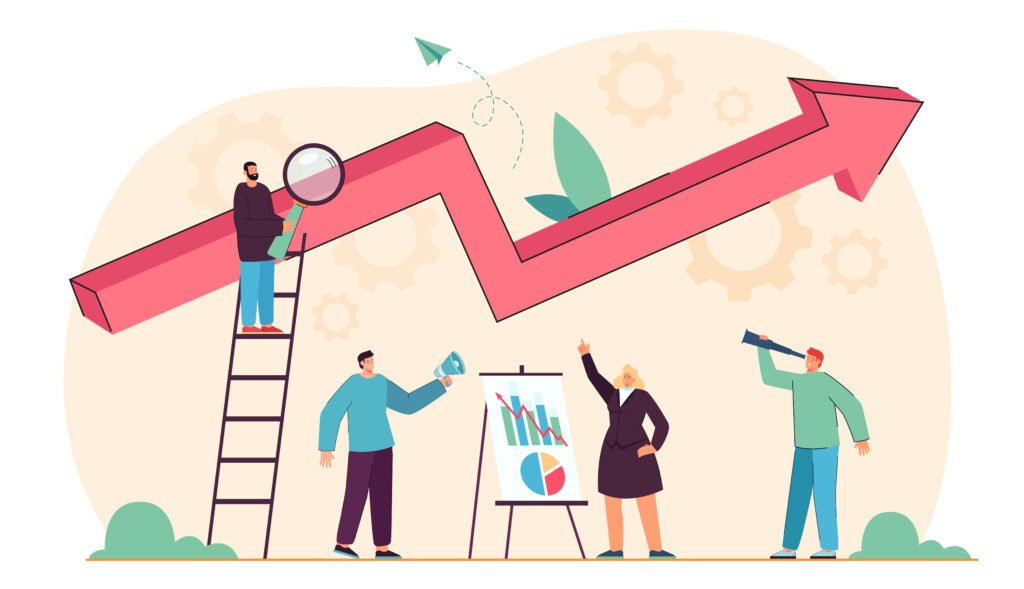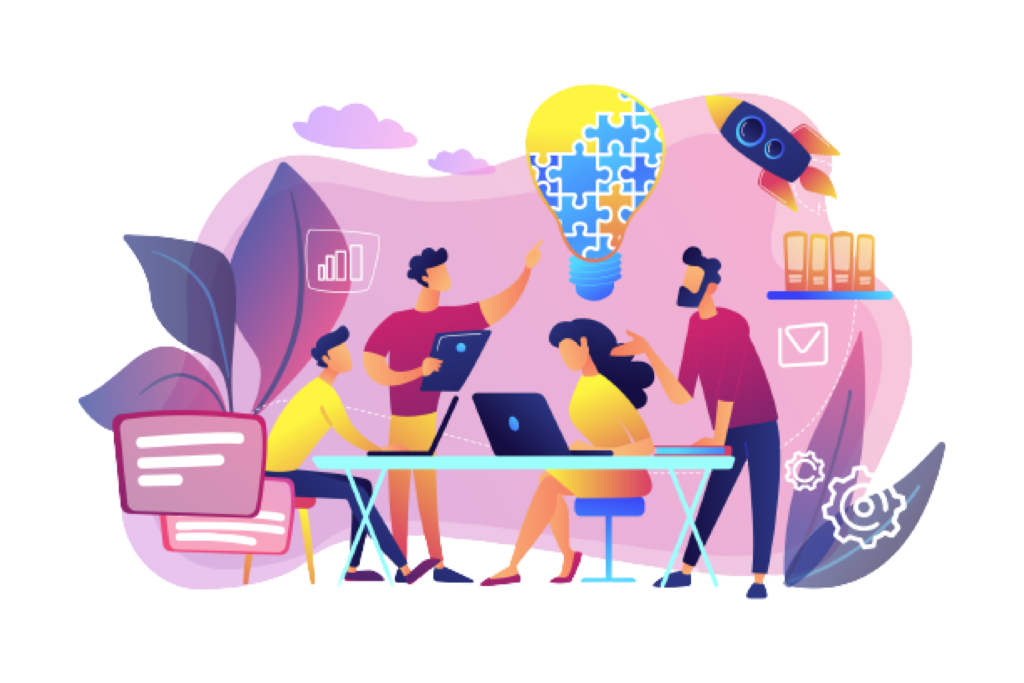 Incrementtum , was taken from the word "incrementum", meaning, growth, increase and development. We changed it to double "tt" as reference to the increment operator (two plus ++ signs) that is used in most programming languages.  The company's mission is to help businesses and companies grow and scale by integrating software development technology services.  As a technology partner, when a business or a company grows, ours will also grow with it. Therefore, we do our best to boost its business performance with our premium services.
I is for Incrementum, meaning growth which is our company's ethos. We use two (++) plus signs which is, in most software programming languages an increment operator.